Looking for real estate solutions?
Boasting 1,000 hectares in available land within the Paris metropolitan area, Orly Paris® offers businesses outstanding development opportunities: brand-new office space, retail, hotels, business activities, logistics, co-working etc. 
Take a look beneath at some of our solutions and contact our expert team, we'll provide you tailored advices.
We find your future office spaces
(Free call)
Map of the area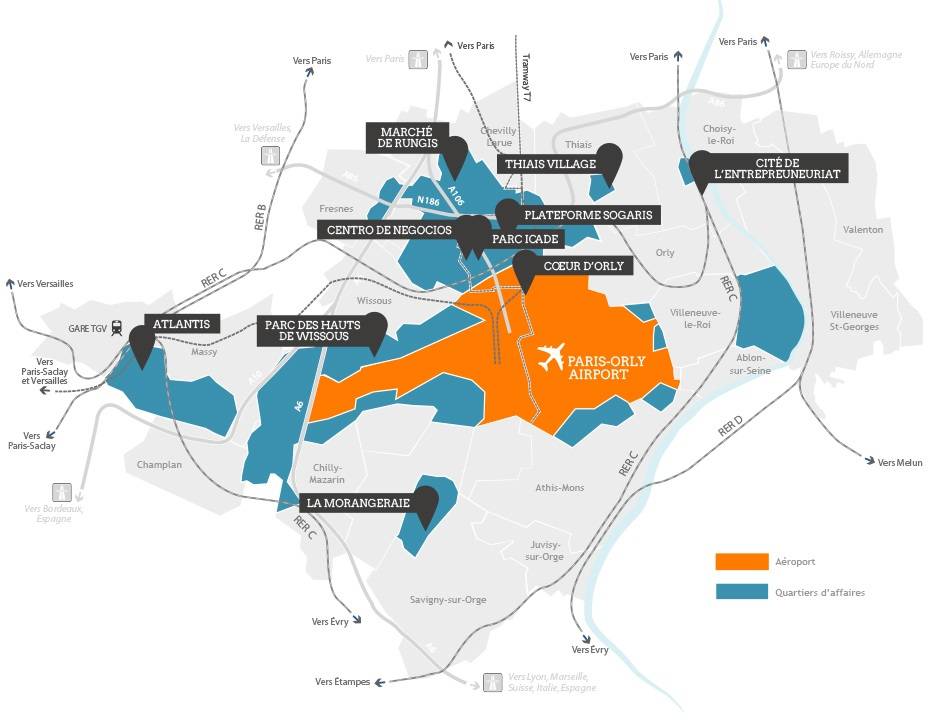 Find a real estate solution for your business
We assist you in your real estate search. Do not hesitate to contact us by email or phone. Service free of charge.